Description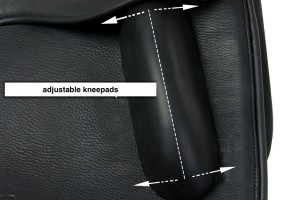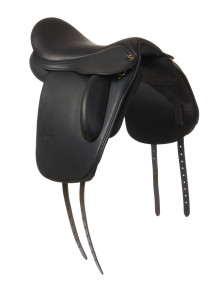 This saddle has adjustable kneepads, which can be easily moved for the comfort of the rider.
It is a close contact saddle. The leather gives you a nice seat as it is non slippery.
It is a  shorter saddle. Nice fit for many horses and if needed you also can change the gullet to your horses needs.
This saddle is in stock  17.5″ (fits most adults)